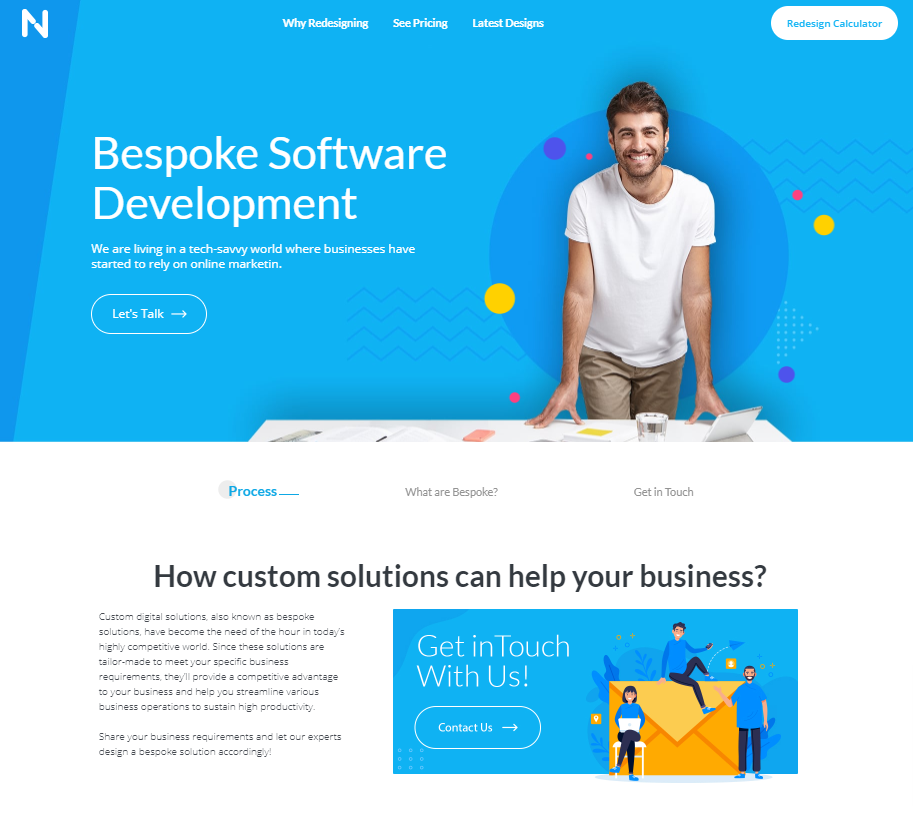 Created a custom design and HTML for custom software solutions agency. It is a responsive design.
Restaurant Management Website
Developed a restaurant management system and website for a client. This is a responsive website and consists of the following features:
Responsive design
Menu Management
Booking form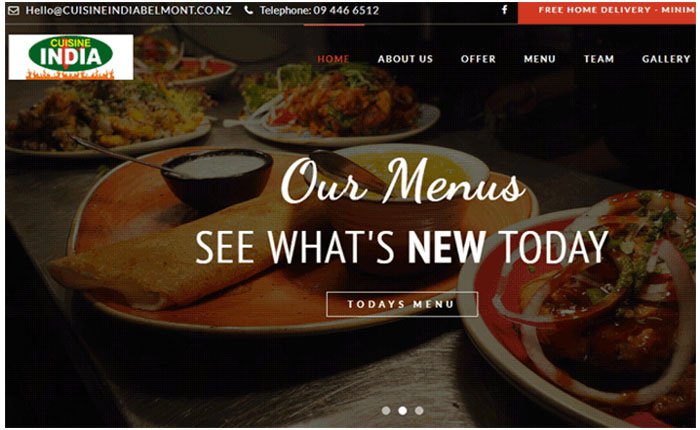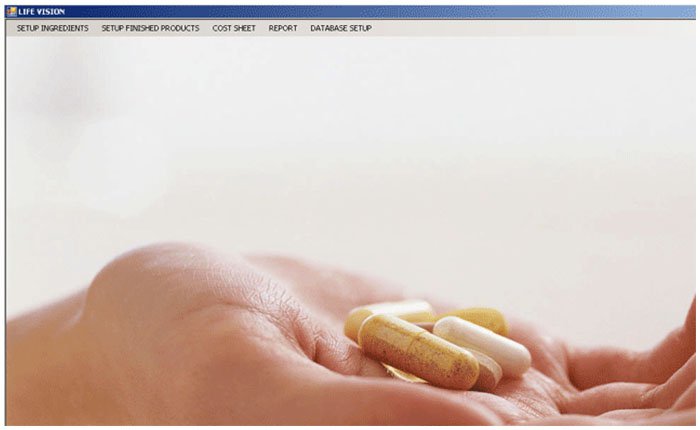 Pharma Inventory Software
Developed an inventory management system for a Pharma company. It is desktop software consists of the following features:
Ingredients management
Cost Sheet
Database Set up
Sales and Inventory reports
Developed a GPS tracking panel for customers. Customers are able to login and track the real time location of their vehicle. This System consists of the following feature:
Location tracking
Fuel tracking
Google Maps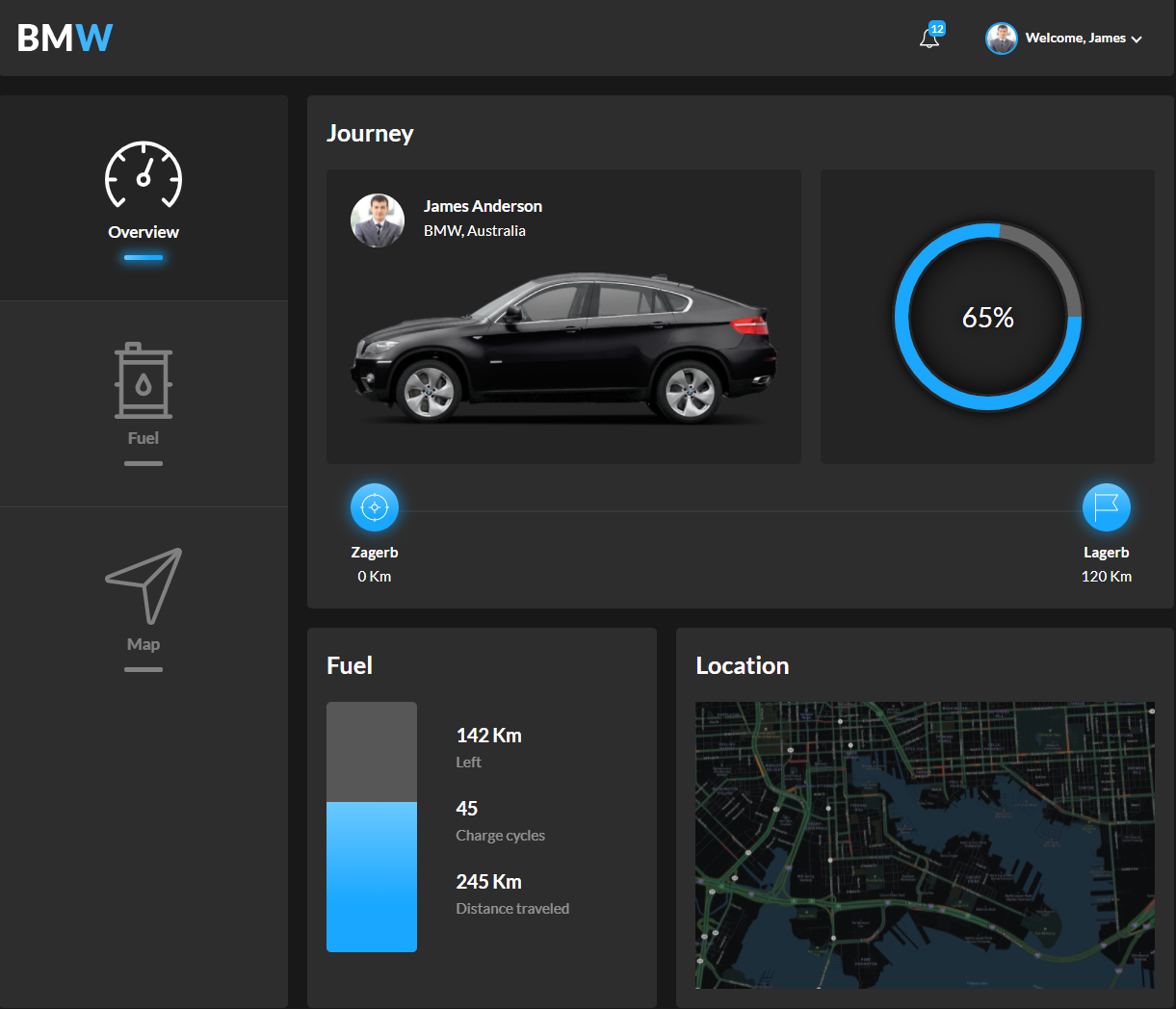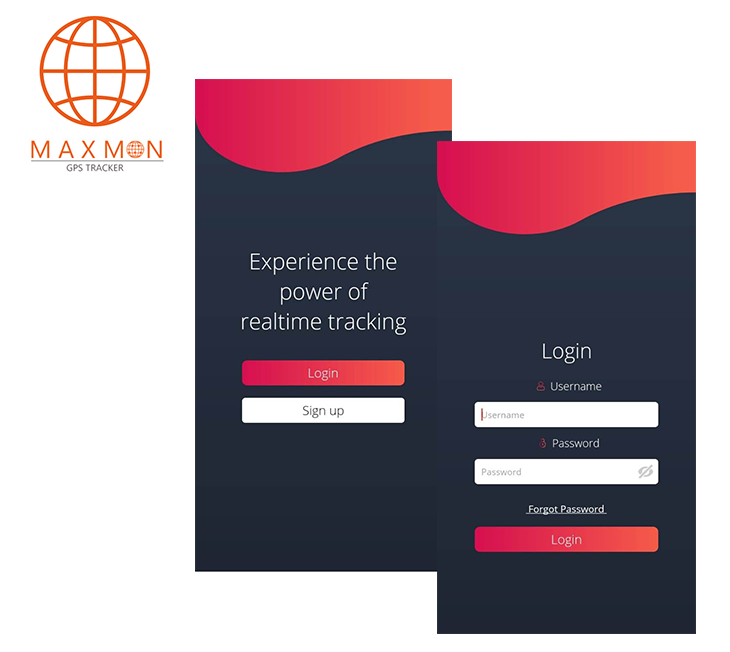 Custom E-commerce website
Developed a custom eCommerce solution for a client. We developed this platform in asp.net technology
Key Features:
Admin Panel
Products Management
Zones management
Coupon codes
Sales & Orders report
Created a custom design with responsive HTML.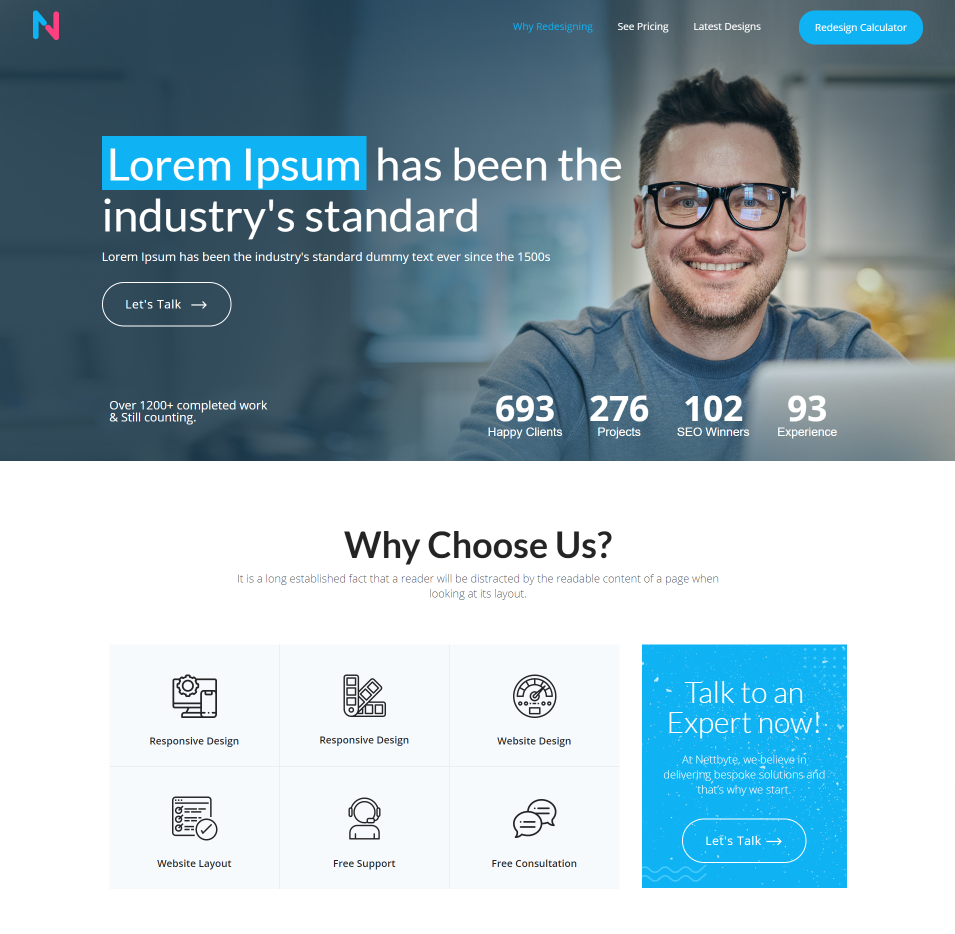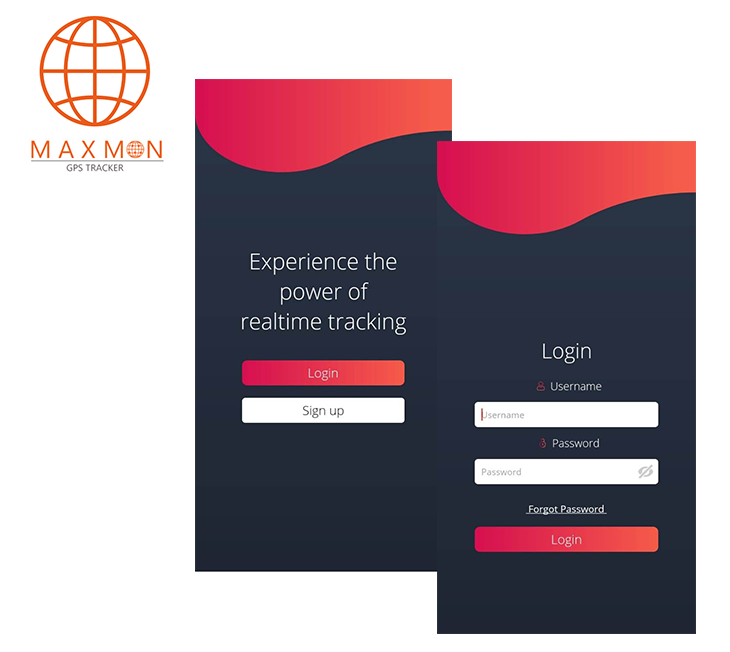 Created a GPS tracking app for a client. Users can track the real-time location of their vehicles through GPS devices.
Key Features:
Login
Real time location
Switch/On Off the device
Fuel tracking
At Nettbyte, we believe in delivering bespoke solutions and that's why we start our process by understanding your vision. We then move towards developing the strategies and planning out the entire journey so that we can meet your specific goals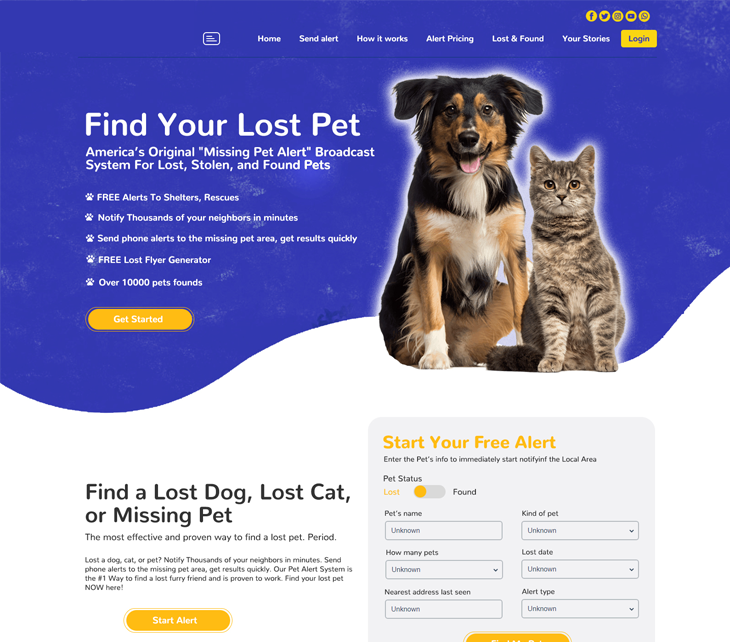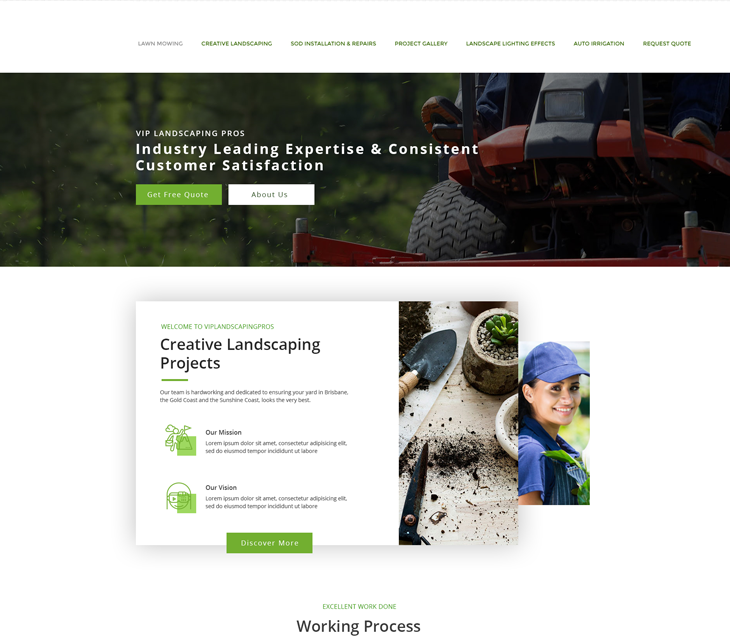 Landscaping Website Design
We're Your One-Stop Solution to Finding an Extensive Range of Web Development & Maintenance Services
NettByte is an initiative towards helping businesses reach their worldwide potential audience through interactive and feature-rich websites. We understand the significance of having a fully-functional website and that's why we implement the industry-
Developed a food ordering platform with fully responsive design and admin panel
Key Features:
Cart
Online Payment
Orders management
Coupons management
Add multiple restaurants
Admin panel with reports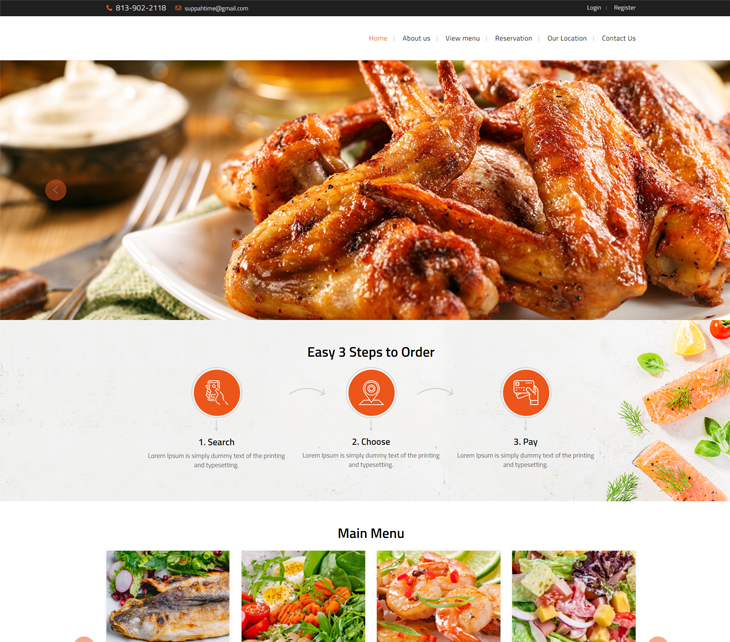 Let's create progress
together.
What Our Clients Are Saying
Motivated peope
"In motivating people, you've got to engage their minds and their hearts. I motivate people, I hope, by example - and perhaps by excitement, by having productive ideas to make others feel involved."
Motivated peope
"In motivating people, you've got to engage their minds and their hearts. I motivate people, I hope, by example - and perhaps by excitement, by having productive ideas to make others feel involved."
Motivated peope
"In motivating people, you've got to engage their minds and their hearts. I motivate people, I hope, by example - and perhaps by excitement, by having productive ideas to make others feel involved."