Professional Web Design &
Maintenance Services to
Improve Your Online Presence
In today's digital world, the website will work as your company's brand identity on the Internet. Boost your online presence with our professional web design & maintenance services, that are specifically tailored to help businesses lead the respective industry in this competitive era.
Professional Web Design & Maintenance Services
to Improve Your Online Presence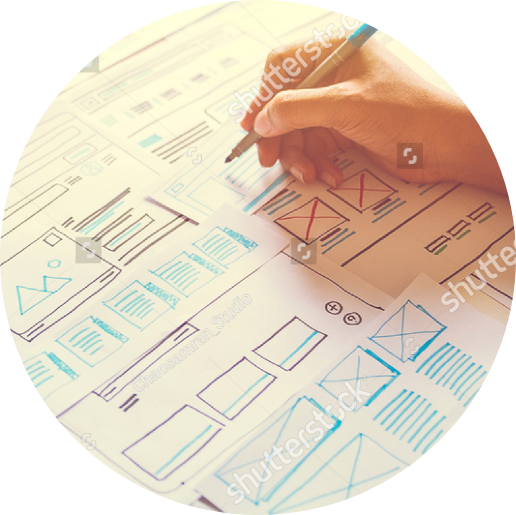 Website designs need continuous change to keep up with the market trend. Redesign your website with the latest trend and various options with Nettbyte Technologies. Don't let an obsolete design be your resistance in your growth and presence over the internet. Try our website Redesigning services and show your presence.
For existing websites, we offer professional website maintenance services so that your website stays up-to-date all the time. We'll ensure to implement the modern methodologies while ensuring the website doesn't lose its engagement factor.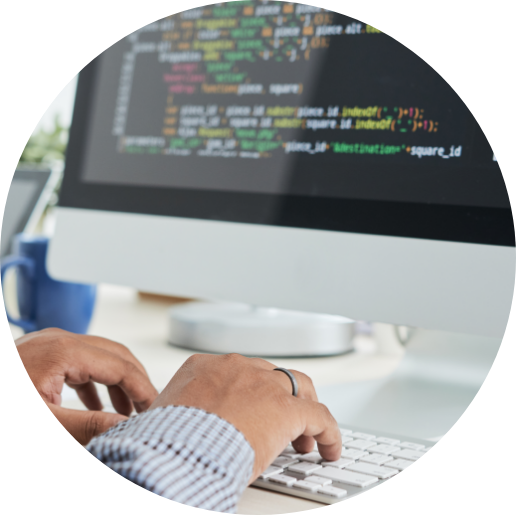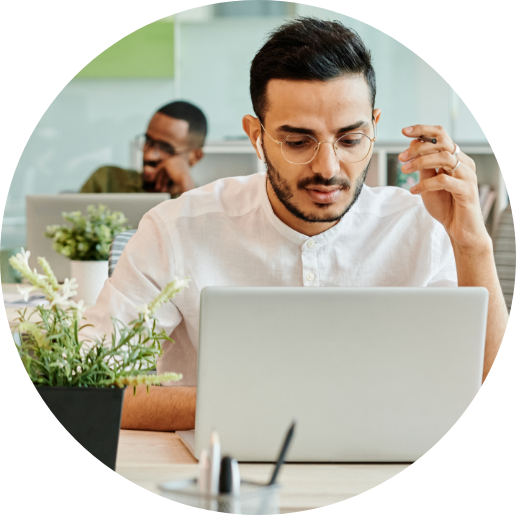 Projects are designed with a specific target. However, some projects require solutions that demand special focus and requirements. Find ideal Bespoke Solutions/Custom Solutions for your project and grow during innovation.
If you're running your online store on Shopify, we can help you customize its design so that it becomes more interactive and helps you offer an engaging shopping experience to the customers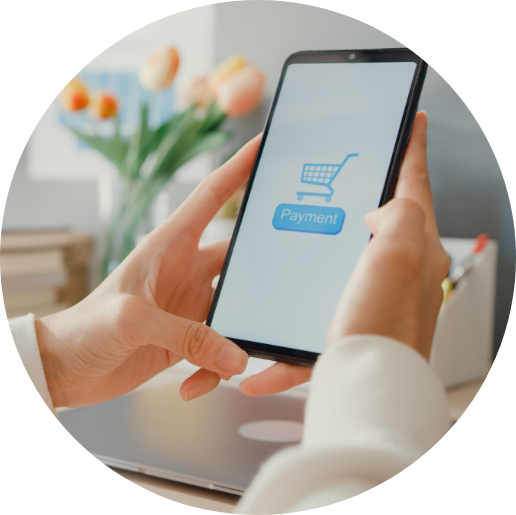 Planning to take your retail business online? Let us Help! At NettByte, we have a dedicated team of experienced e-commerce developers who have expertise in utilizing top e-commerce platforms to build scalable and visually engaging e-commerce websites.
Let's create progress
together.
What Our Clients Are Saying
Motivated peope
"In motivating people, you've got to engage their minds and their hearts. I motivate people, I hope, by example - and perhaps by excitement, by having productive ideas to make others feel involved."
Motivated peope
"In motivating people, you've got to engage their minds and their hearts. I motivate people, I hope, by example - and perhaps by excitement, by having productive ideas to make others feel involved."
Motivated peope
"In motivating people, you've got to engage their minds and their hearts. I motivate people, I hope, by example - and perhaps by excitement, by having productive ideas to make others feel involved."